The reliable internet connection your event needs
Boost your events with the power of fast, reliable internet connection! Enjoy up to 100 MBPS of on-demand broadband internet with TruNet Events Broadband. Meet the overwhelming demands of any event or occasion, and the unique needs of your event's location.
Built for all kinds of events
Both indoor and outdoor activities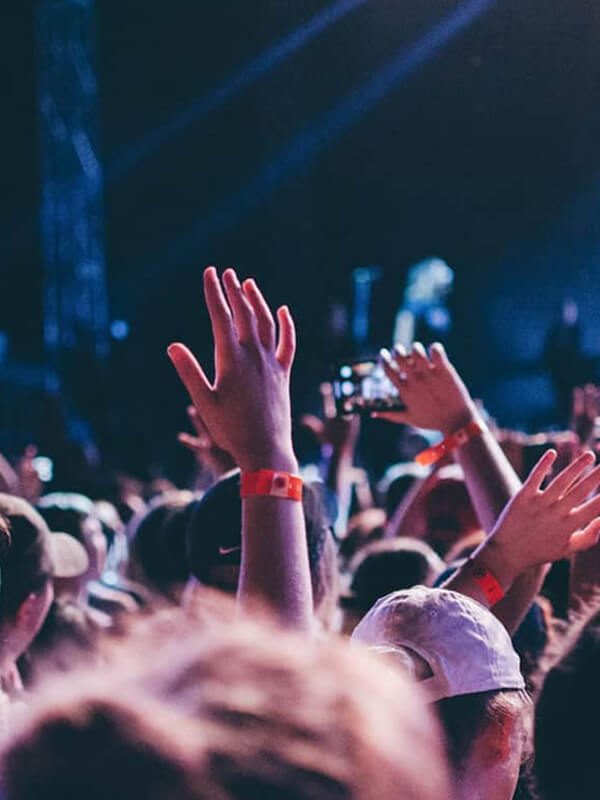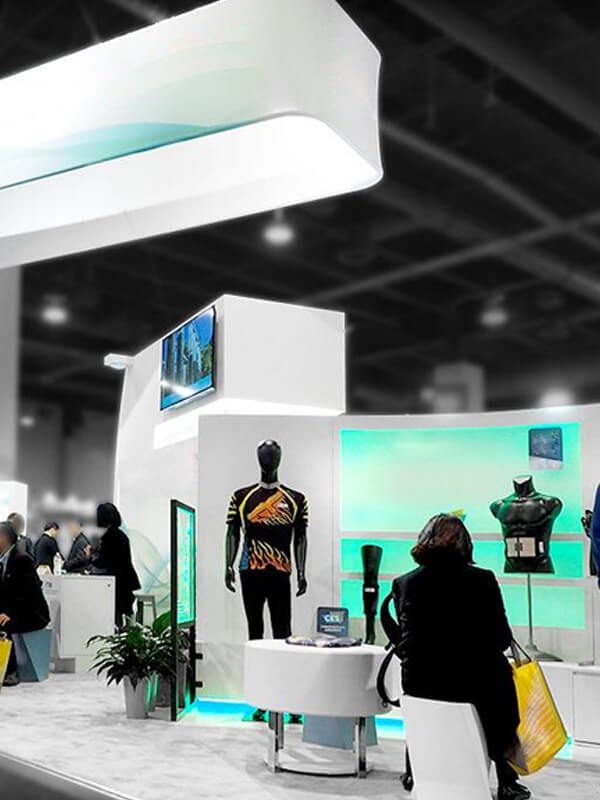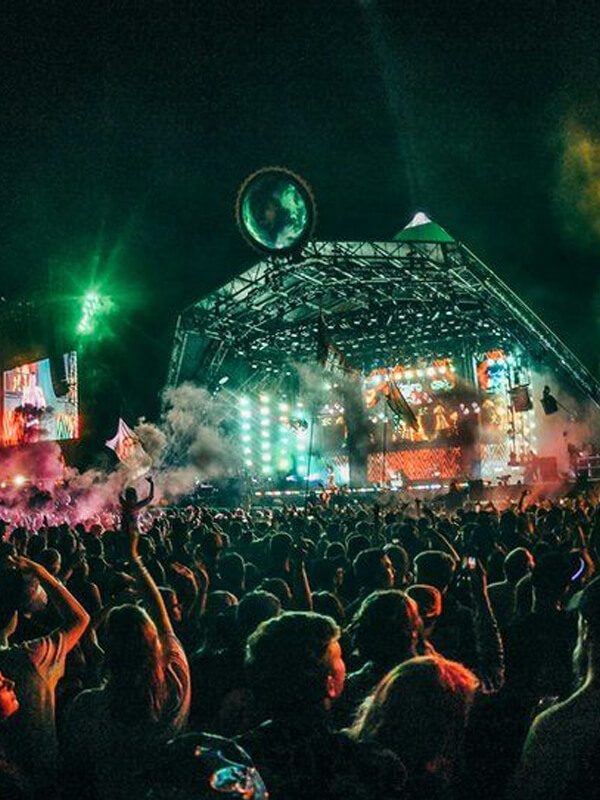 Outdoor Events & Media Festivals
Why choose TruNet Events Broadband?
Whatever virtual or on-ground event production you want to activate, T2G will get you connected right away. Get the connectivity upgrade your event needs.
ON-DEMAND HIGH-BANDWIDTH INTERNET
We deliver high-speed bandwidth capabilities that can support and carry the heavy network requirement of your event.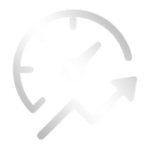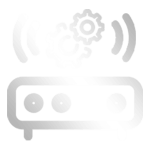 Our dedicated support team will personally visit your location, complete your deployment according to your schedule, supervise ingress and egress, and all other engineering activities in between.
FLEXIBLE BROADBAND PACKAGE
Whether it's for an intimate corporate function or an outdoor media festival, we can tailor your temporary broadband package according to your event's network needs and requirements- from simple connectivity for light browsing to heavy bandwidth for live streaming and webcasting.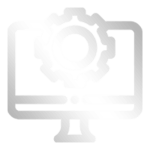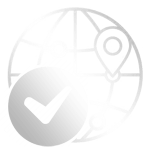 Our reliable broadband is available in locations far and wide to ensure connectivity whenever, wherever your event will be.
A support team will be on standby to closely monitor all network activities in real time, manage bandwidth requirements, resolve any technical issues, and most importantly, ensure uninterrupted connection throughout your event.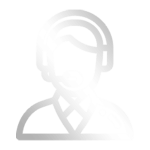 Add testimonial description here. Edit and place your own text.
John Doe
Codetic
Add testimonial description here. Edit and place your own text.
John Doe
Codetic
Supercharge your events with a reliable broadband connection
Tell us about your upcoming event and get a customized on-demand broadband package.