DNS Protection – What Is It and Why Do You Need It Today!

As the internet and technological innovation continue to outpace itself, hackers are also getting smarter and more creative with their social engineering techniques and counterapproaches.
Cybersecurity issues bring a serious threat for many businesses, and a successful attack can lead to loss of a huge chunk of your revenue. Worst case scenario, your business will be forced to fold. Recent studies show that the global average cost of a data breach is $3.9 million and 60% of small businesses that are victims of a cyber attack go out of business within six months.
To prevent cybercriminals from infiltrating your internal data, it's paramount to seek refuge from methods that will protect all the nooks and crannies of your network – a job that a secure DNS server management does well.
[convertkit form=1530519]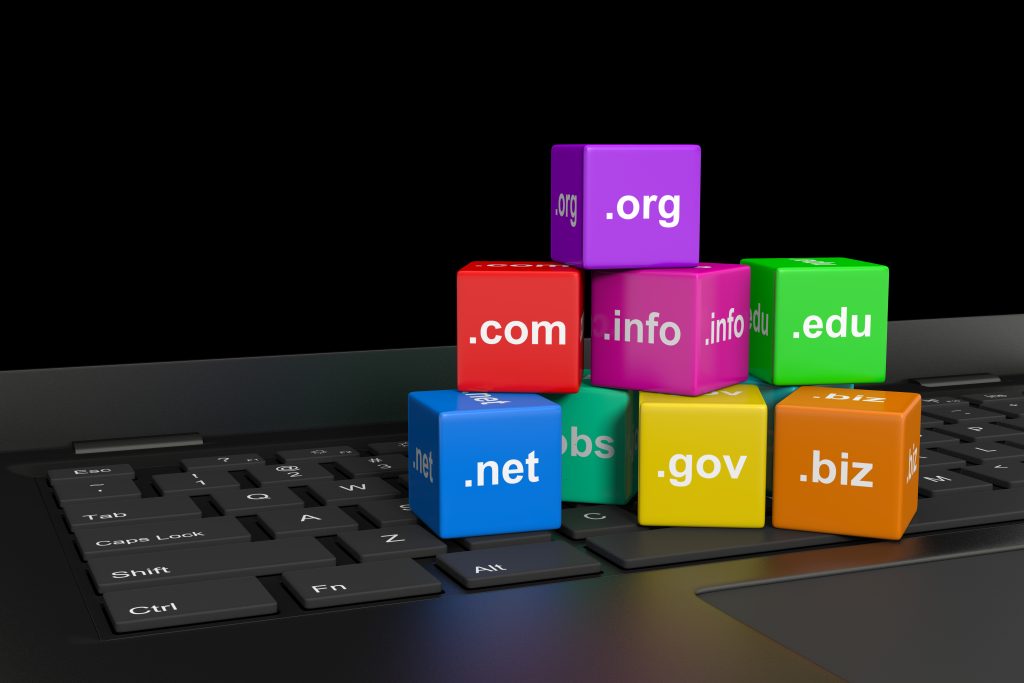 The Domain Name System (DNS) translates domain names into IP addresses, which browsers use to load internet resources. Instead of having to remember what might seem like a bunch of gibberish numbers, the DNS makes it easier for humans to get online by providing a memorable domain name.
It's no surprise that cybercriminals would use DNS as a gateway to launch a myriad of security attacks – especially to businesses, where corporate data and assets can be financially exploited. DNS attacks happen more often than we are all aware of that's why DNS security should no longer be a matter of "if" but "when."
DNS protection is a MUST in security solutions.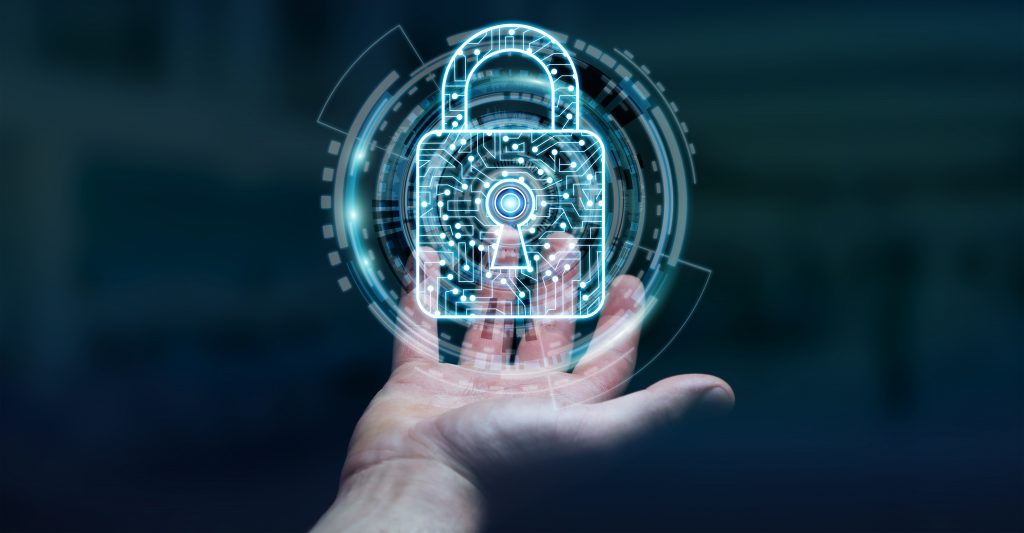 Companies around the globe are taking cybersecurity seriously and the approach to curving the influx of cyberattacks is becoming more proactive. In fact, a 2017 Gartner survey revealed that worldwide spending on cybersecurity is forecasted to reach $133.7 billion in 2022.
It's almost impossible to run a business without using the internet and as operations become more reliable to it, DNS protection is no longer optional. If the DNS within your network is not secure, your enterprise is pretty much exposed to the world – thus, making it vulnerable to serious web threats.
With a secure DNS solution system in place, records will be validated and those coming from malicious resources and other unwanted content will be blocked. The additional layer of protection limits access to websites that hackers often use to exploit phishing attempts and other high-risk web attacks. DNS protection will also allow businesses to strictly implement acceptable internet usage policies and reduce the chances of employees visiting illegal and non-work related websites. Another security protocol that comes with a solid DNS solution is protection against botnets. As IoT devices become more popular, hackers now use botnet servers to communicate illegal infiltrating attempts to gain access to your device, which can eventually lead to exposure of enterprise data.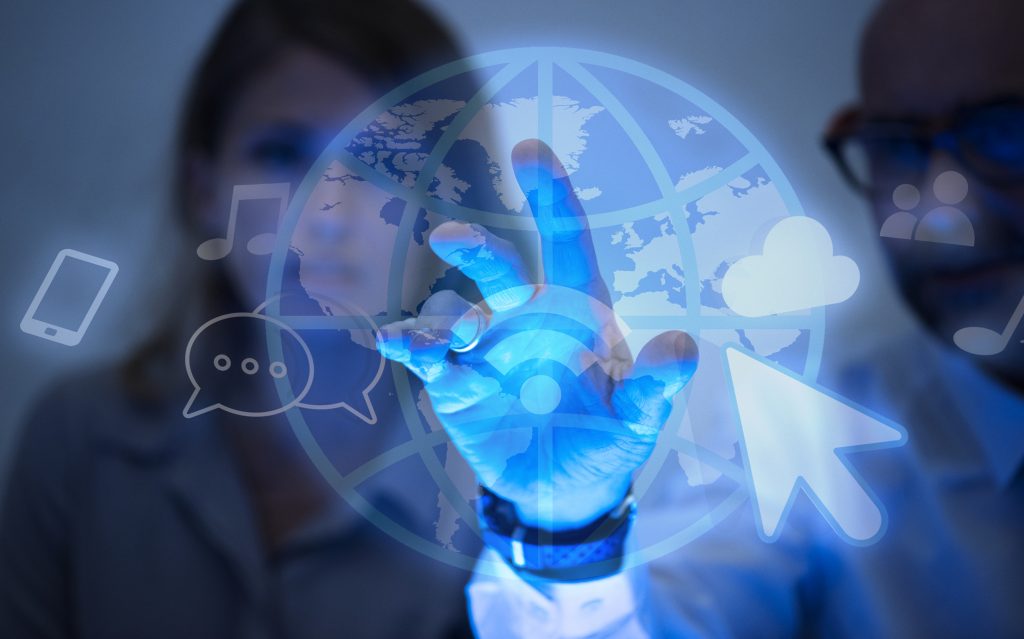 As long as there's digital presence, your business will remain extremely vulnerable to cyberattacks. That's why it's important to create a foolproof strategy and invest in technology that will mitigate the serious threat of cybercrimes. That way, you can always be a hundred steps ahead of costly cyberattacks and malicious web activities.
To help businesses of all shapes and sizes strengthen their DNS security, T2G Network Innovations implement security protocols that are robust and cost-saving. 
If you need more information regarding DNS security and how you can defend your DNS server, consider seeking consultation from T2G Network Innovations. We'll brainstorm how we can help protect your business and reduce the risk of cyberattacks.