Why Did Facebook Shut Down?​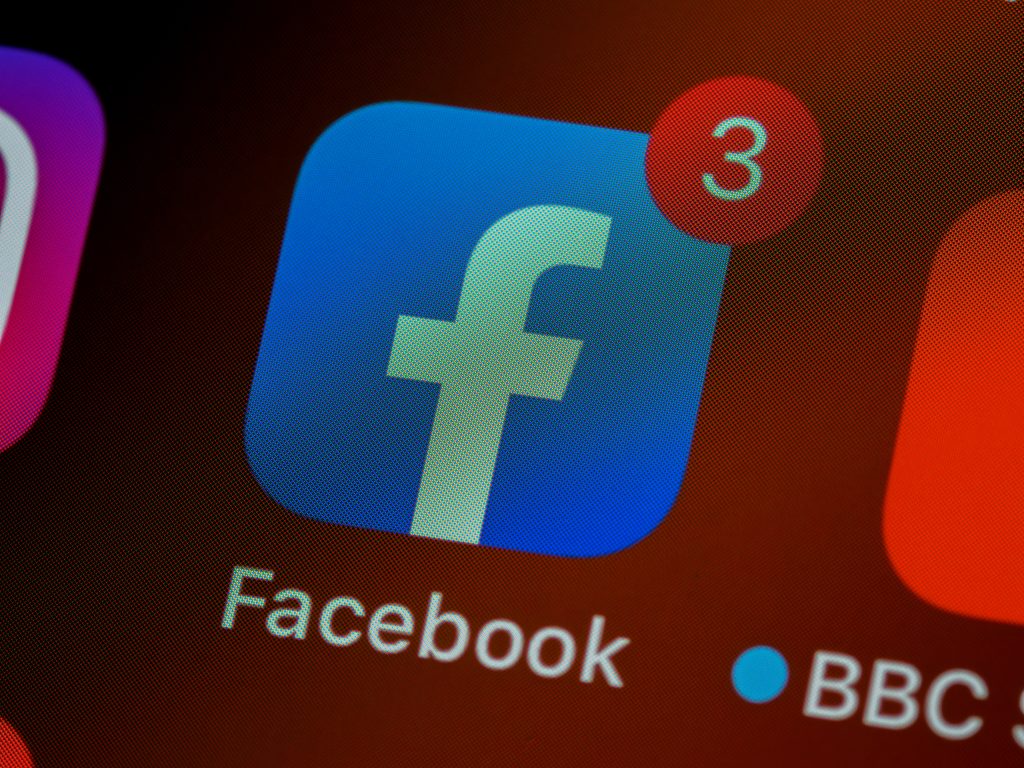 On Monday night, Facebook had a platform outage for six hours, depriving its worldwide user base of services.
According to Downdetector.com, aside from Facebook, photo-sharing app Instagram, and messaging service WhatsApp were also unavailable to tens of thousands of users.
This outage demonstrated the dangers of depending on social media, prompting European officials to take action to limit their reach.
DNS Problem
Reuters was unable to confirm the problem concerning the services immediately. However, the error message shown on Facebook's website indicated that a Domain Name System (DNS) problem had occurred.
"We're aware that some people are having trouble accessing our apps and products," Facebook tweeted Monday.
"We're working to get things back to normal as quickly as possible, and we apologize for any inconvenience."
WhatsApp and Instagram's official accounts both confirmed the outage on Twitter.
Impact on Facebook's Market Capitalization
On Monday afternoon, Facebook shares dropped 5.5 percent, edging closer to their worst day in over a year. The six-hour outage also had a financial impact on the firm, with the loss of over $50 billion. Mark Zuckerberg, the company's founder, called the downtime as its worst ever as he dismissed the accusations against the company.
In March and July of this year, Facebook experienced similar extensive disruptions including its suite of apps.
Benefit on Other Platforms
As a result, the attention has shifted back to the firm's supremacy. Following the meltdown, messaging systems such as Telegram allegedly witnessed new user influx. According to Pavel Durov, Telegram founder, the app added around 70 million latest sign ups.
Facebook Now Americans' Primary News Source
Facebook has grown in popularity as majority of Americans rely on the social media platform for their news source, according to Finbold.
Notably, as a major news source, Facebook has been on hot seat. The business is under fire for failing to do enough to combat disinformation on its applications. According to a whistleblower, the firm was deceiving the public about how it handled disinformation.
According to Facebook's study, the social media platform promotes hatred, disinformation, and political instability. However, the corporation is being accused of failing to act on the intelligence due to concerns that it would be 'bad for business.' Frances Haugen, the firm's former product manager, asserts that Facebook knows its negative effects on society.
The issue of disinformation has become more prominent in the arena of politics, with numerous politicians worldwide claiming that, in addition to undermining democracy, the corporation is hurting children and stirring up divides.
Should Facebook Be Regulated?
Due to Facebook's dominance, some politicians have stated that the business has grown too powerful, therefore, must be split up to increase the social media sphere competition. Notably, the firm has been the target of antitrust litigation in the United States and elsewhere.