ROHM Electronics, Now Connected With Trunet Premium Service
ROHM Electronics joins the growing list of trusted partners of T2G Network Innovations. The worldwide organization is now connected with TruNET Premium Internet service to elevate their network connectivity – an investment that can boost operations and productivity across the board.
Using carrier wireless fiber-like last mile technology, Trunet serves as a reliable backup for Fiber circuits that usually takes a while to repair during outages; an operation roadblock that costs ROHM Electronics' company productivity time and time again.
Trunet Wireless last mile complements Fiber connections, as it brings the same capacity, provisions faster, and definitely quicker to restore.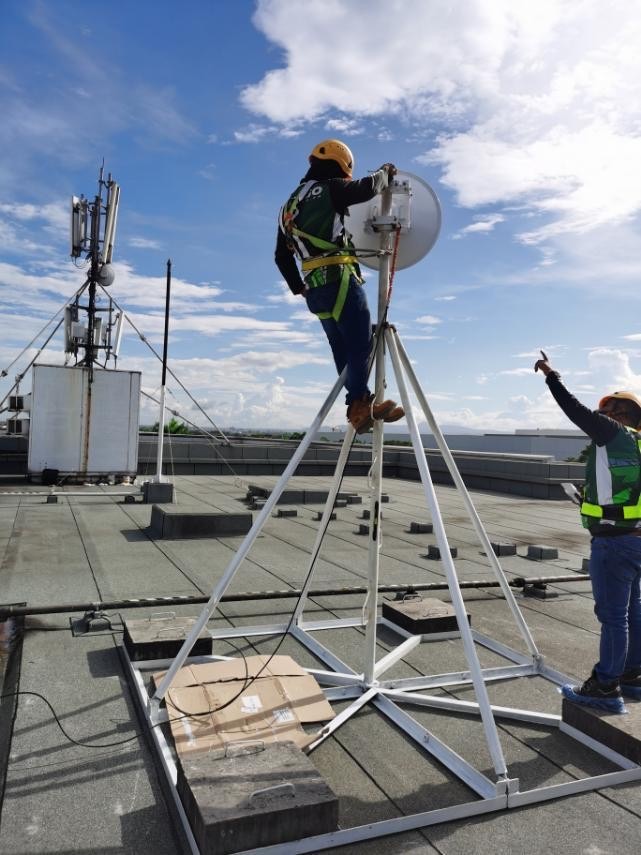 In this highly digitized and secure operational environment,ROHM Electronics can now focus on big picture goals – making sure that their trusted partners and clients are supported at all cost and ultimately, ensuring their position and credibility in today's economic landscape, as a leading organization in the electronics industry.
Ready to take your business operations to the next level? TruNET Business Broadband delivers the service that your business deserves! We understand that each business is unique – and we'll tailor fit our broadband package according to your prerequisites and to what truly matters for your operations. Contact us today!