Sangfor Unified Hybrid Cloud: A Cloud That Evolves With You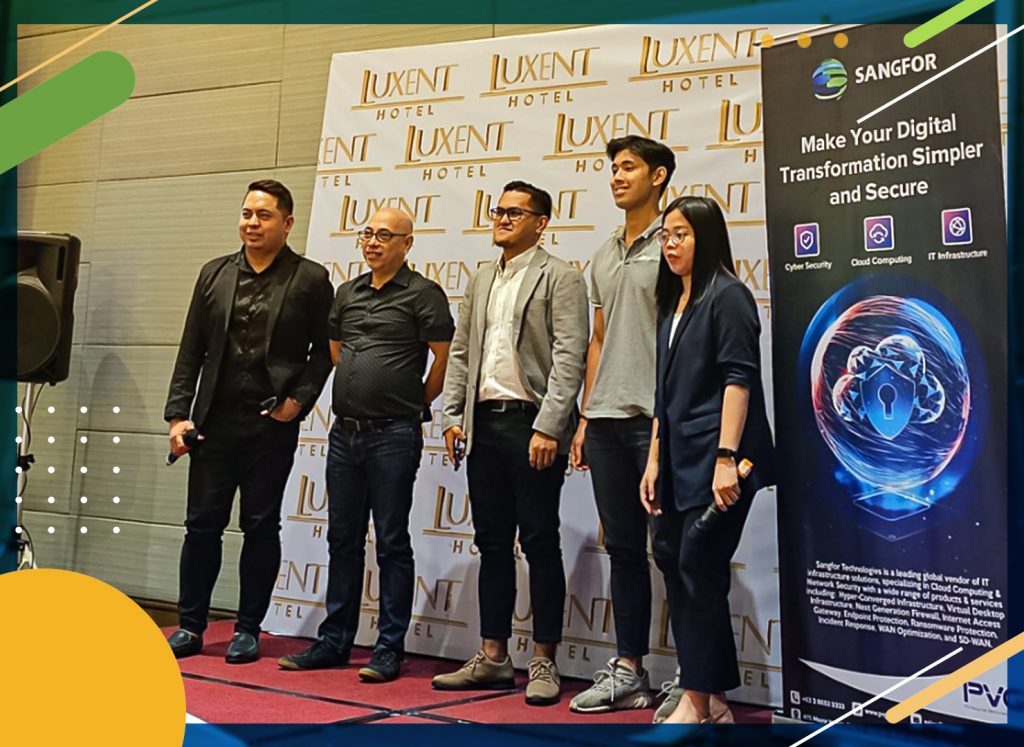 Sangfor Technologies, a trusted partner of T2G Network Innovations in network security, cloud computing, and IT infrastructure solutions, recently concluded a successful event discussing the benefits of cloud computing, making it a key element for any digital transformation strategy. The event was an avenue for businesses of all shapes and sizes to gain insight into the advantages of securing businesses with artificially intelligent and integrated cybersecurity solutions, combined with efficient and comprehensive services.
Sangfor's hybrid cloud has always been a proponent of empowering digital transformation with secure, powerful, and unified cloud and infrastructure solutions for organizations from different verticals.
The concept of cloud computing, while proven to be an agile approach to security, is still foreign to many organizations in the Philippines. Many organizations proceed cautiously with cloud adoption due to existing legacy systems that can't be phased out quickly. As a result, a hybrid cloud setup serves as an effective starting point for cloud adoption, providing a balanced approach by allowing existing on-premises systems to coexist with new cloud-based applications.
In the spirit of efficiency, productivity, and most importantly, security, T2G Network Innovations has sought value from this event to ensure that their solutions are designed to enhance network security, such as firewalls, intrusion detection systems, and encryption technologies.