TruNET Events for Farlight 84 Philippines Summit
The Farlight 84 Philippines Summit, a groundbreaking event in the gaming industry, has taken center stage, with gamers and enthusiasts flocking to witness the fusion of advanced technology and the gaming world. A notable highlight of this event is the strategic partnership between Farlight 84 and TruNet Events, providing temporary broadband support for Farlight 84 as they showcase their gaming technology to the 300 guests present at the event.
Farlight 84, a popular multiplayer online battle royale game, has been gaining momentum globally, amassing a huge player base since its launch. The Philippines, known for its vibrant gaming community, was chosen for this summit, where players, developers, and tech enthusiasts converge to celebrate their shared passion.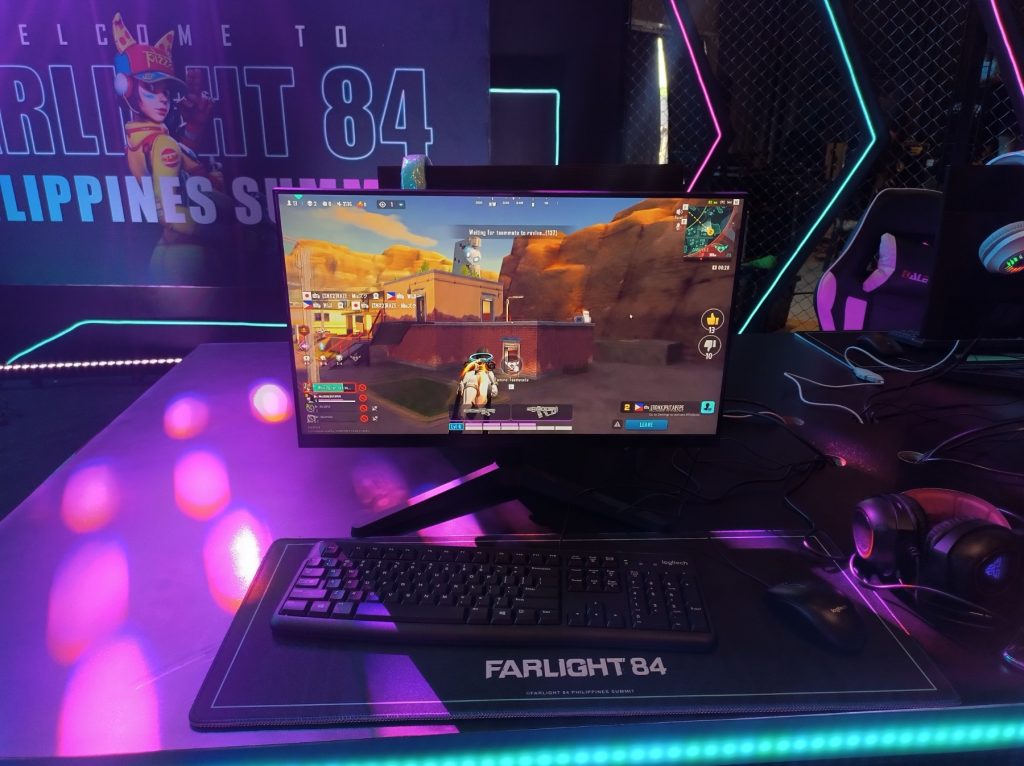 To guarantee uninterrupted connectivity throughout the event, as participants engaged in lively discussions about the organization's monumental achievements, TruNET Events stepped in with a robust solution. By furnishing the location with a dedicated 100Mbps bandwidth and providing on-site support, they ensured a seamless internet experience.
This temporary internet accessibility was pivotal in streamlining the event's operations. It empowered organizers and facilitators to effortlessly showcase Farlight 84's unique gaming experience and their latest innovations for the gaming community.
The Farlight 84 Philippines Summit, powered by the temporary broadband support from TruNet Events, marks a significant milestone in the gaming and event technology landscape. This collaboration elevates the gaming experience for participants and sets a precedent for seamless connectivity and interaction at future events of similar scale and magnitude. As technology continues to advance, the boundaries of what can be achieved in the world of gaming and events are expanding, promising a future where innovation knows no limits.
Powering the New Era of Virtual Events with TruNET's High-Speed Temporary Internet Service
Whether it's a virtual company party, an upcoming webinar, or a brand launching, TruNET Events Broadband On Demand can meet the overwhelming demands and unique needs of any project of location. TruNET Events is committed to providing its customers with reliable and affordable internet services.
With its Broadband on Demand service, we can offer flexible and customizable solutions for events and temporary locations. In addition, this service can be tailored to meet the specific needs of each event, ensuring that all attendees and participants have access to fast and reliable internet connectivity.
Power your event with fast and on-demand broadband service to achieve a seamless run and the best experience for your event! TruNET Events Broadband delivers a temporary internet experience with a guaranteed speed of up to 100Mbps, enough to meet the overwhelming demands and unique needs of any project or location.