Organizations in Asia Pacific Remain Vigilant against Cyber Threats​ Despite Improved Cyber Risk Levels
While cyber risk levels in Asia Pacific have shown improvement in the second half of 2022, organizations in the region remain vigilant against the threat landscape, with 82% anticipating successful cyber attacks this year.
The survey findings, based on the biannual Cyber Risk Index (CRI) report by Trend Micro, a global leader in enterprise cloud security, highlight the gap between organizations' cybersecurity preparedness and their vulnerability to attacks. While enhanced cyber preparedness has driven the region's risk levels from "elevated" to "moderate," organizations cannot afford to be complacent.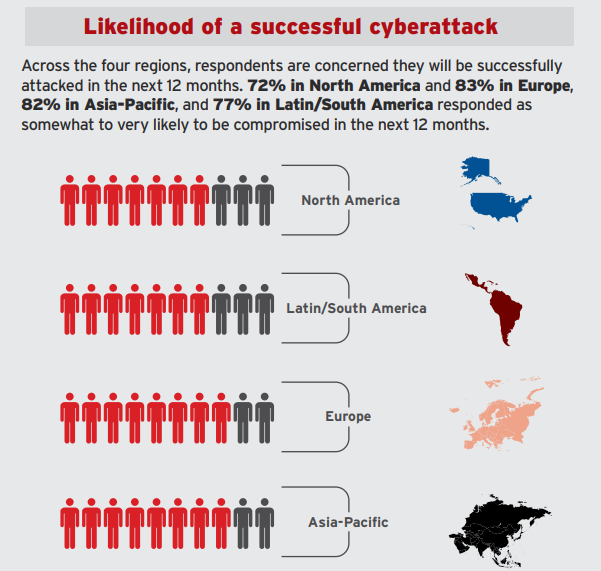 The survey reveals that three out of four organizations anticipate breaches of customer data, intellectual property, or successful cyberattacks. Although these figures have declined slightly since the first half of 2022, persistent concerns regarding cybersecurity posture remain.
While the Philippines still faces elevated risk levels, there has been improvement in cyber risk and preparedness since the first half of 2022. However, local organizations remain vigilant, with over 80% expecting breaches or cyberattacks within the next 12 months.
Ransomware, business email compromise, and botnets are among the top anticipated cyber threats in Asia Pacific and the Philippines. Ian Felipe, country manager at Trend Micro Philippines, highlights the prevalence of hybrid work in the country and its connection to cybersecurity risks. People-related risks, such as employees and personnel, are primary infrastructure concerns in the region.
Protect Your Organization with a Robust Cloud Security Solution
Balancing flexibility and minimizing security and business risks is crucial for local organizations. What you need is a security solution you can trust.
CloudDFNZ is a managed cloud-delivered gateway security service that protects your organization from online security threats, and eliminate malicious content at the source. Without investing on any hardware and license costs, CloudDFNZ can secure you in minutes!