TruNET Events Broadband Ensures Seamless Gcash Pride Event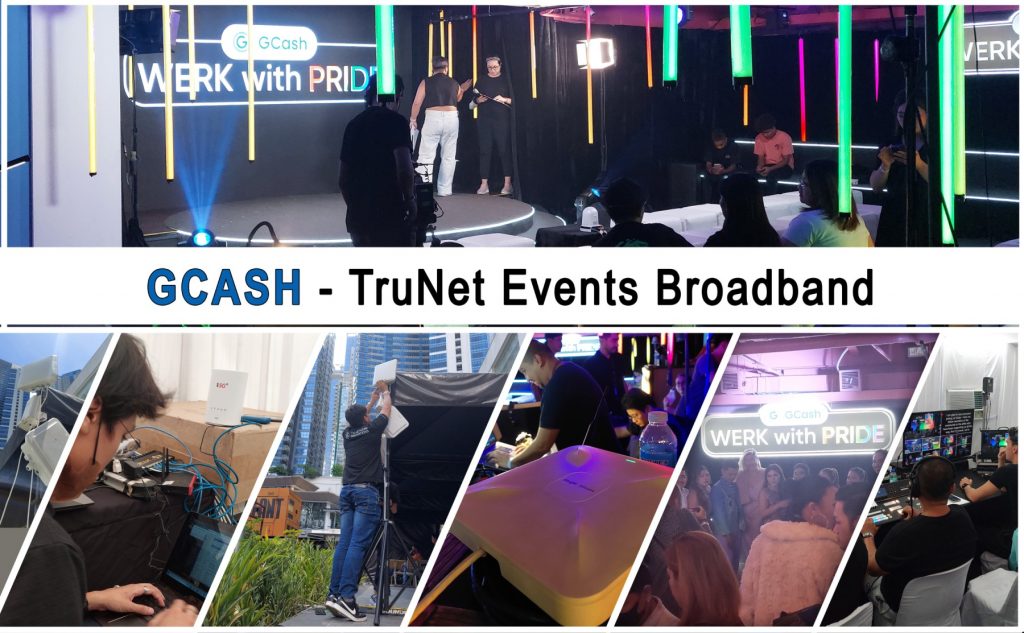 TruNET Events' Broadband On Demand recently powered "Gcash Werk With Pride" at The Palace, Uptown Bonifacio Global City.
Our temporary broadband solution ensured the seamless run of the event staged by Yaparazzi Events + PR—providing 100Mbps live streaming connectivity and support service.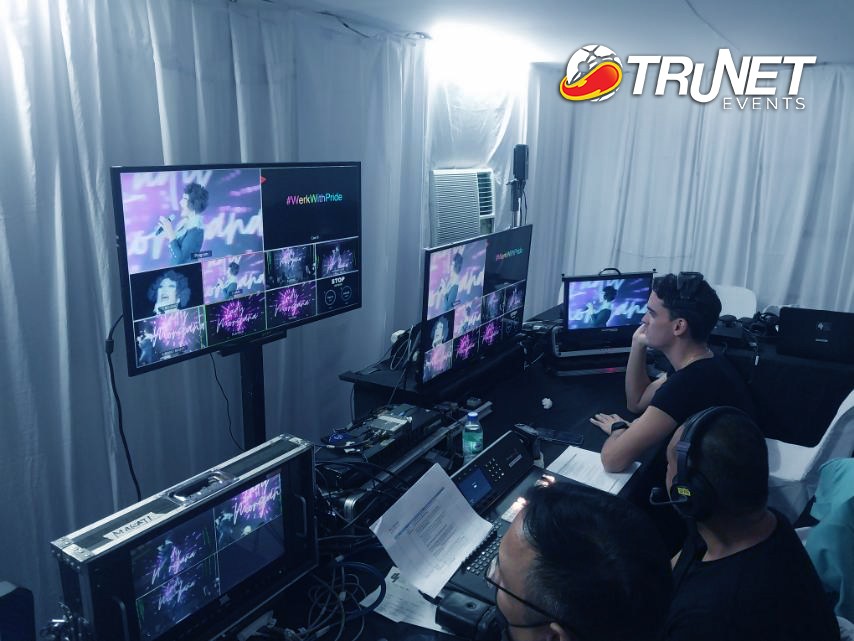 TruNET Events Broadband is one of the many solutions of T2G Network Innovations, Inc., a leading industry expert in technology, connectivity, and security.
We deliver temporary internet experience with a guaranteed speed of up to 100Mbps, enough to meet the overwhelming demands and unique needs of any project or location.
In addition, we will deploy a team of dedicated, highly trained IT professionals onsite to make sure that you're connected and supported throughout the entire run of your event.
Ready to power your virtual event with the service it deserves? Email us today!