Productivity Tools: Are They Worth It?
Even the best people fall into the trap of distractions and ultimately, procrastination – whether we like it or not. "Futile hours" is the common enemy – and one that must be addressed right away before it becomes a force of habit.
Now that everyone is pretty much working remotely, more teams see the value in trying out different productivity tools. But not all productivity tools will render results and apply to your team's operational nature. Each team is unique, and so are their productivity needs.
To help you navigate through the countless options available to your expense, we'll identify the different kinds of productivity tools – and even throw in our personal favorites.
​[convertkit form=1530519]
The most productive teams are those who have a solid communication system. So even when we can't rely on physical proximity, we can't forego our capacities to communicate and collaborate. Team communication tools provide a channel for direct and group messages, document sharing, task management, and other features that promote collaboration amongst the team. Speed is the biggest takeaway from these productivity tools – we all need a system that will allow us to communicate with relative speed and get feedback almost immediately.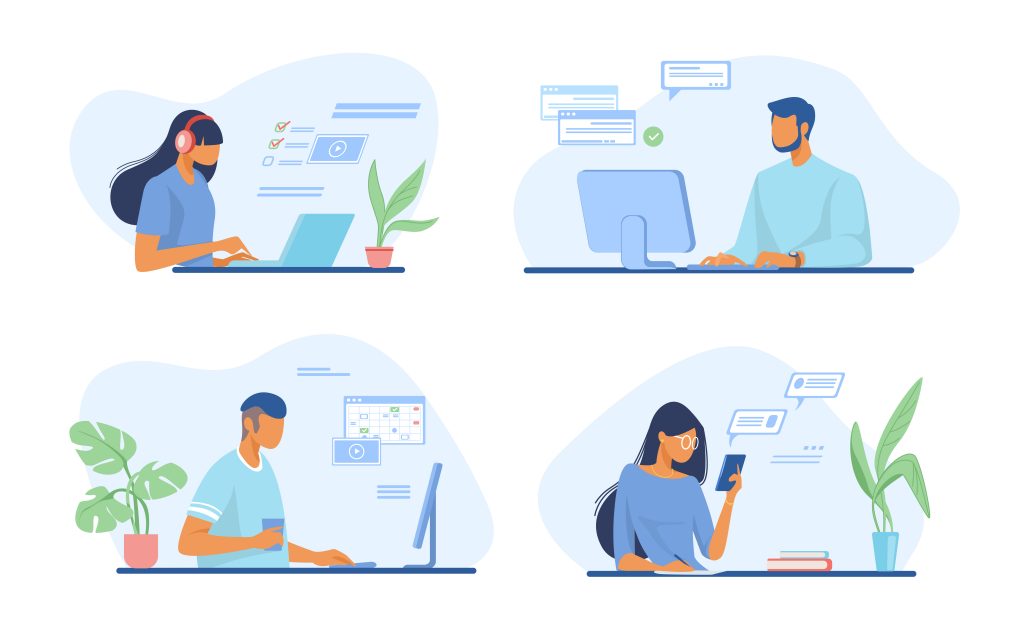 Juggling multiple projects, plans, and tasks can be quite overwhelming, especially when there's no project management system in place. Lots of tasks fall through the cracks when we fail to manage the moving parts of a project – all the more when you have multiple projects on your plate. With this in place, you can easily mobilize deliverables and delegate tasks according to how you see fit. Essentially, a project management tool is a hub for all the microcosms that make up a project. And when you have everything in one place, you have a bird's-eye view on everyone's progress and level of productivity.
3. Sales and Lead Management
Keeping tabs on your prospect leads and sales movements is another core function that can benefit from automation. Sales and lead management tools will organize your sales movement for you and even provide data and insights beyond basics – like conversion rates, close rates, and lead velocity. Taking these activities off of your sales team's plate allows them to focus all their efforts on nurturing their pipelines and getting your business more clients and accounts to work with.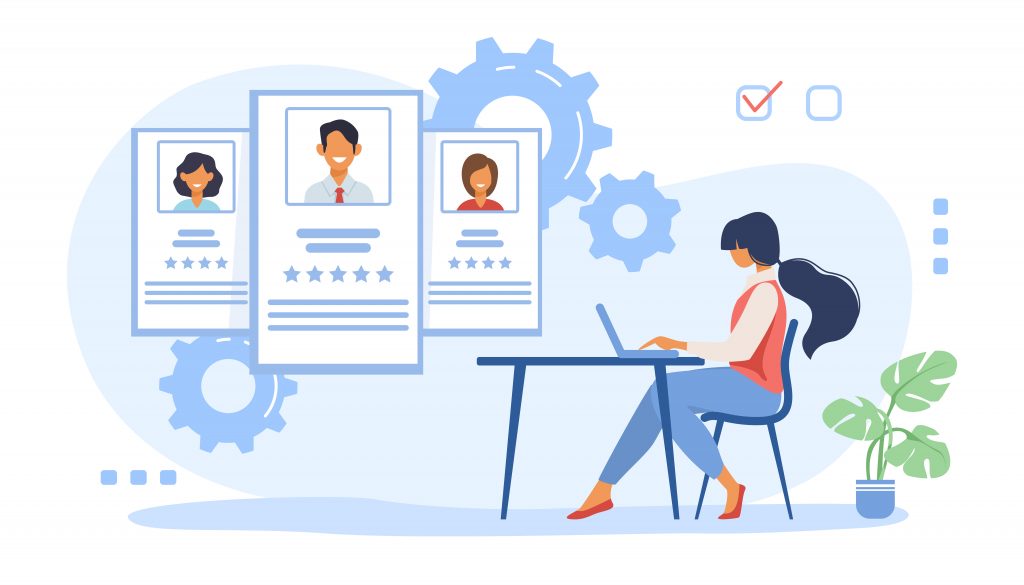 Implementing marketing plans is tedious work and one that would eat up a huge chunk of your hours, if not managed properly. That's why marketing automation programs are truly heaven sent for marketing specialists – not only does it do the legwork, marketing automation programs will monitor your campaigns from the early stages of planning, up to the last leg before the launch date. With this system in place, your team can spend less time dealing with non-core activities and more time on curating top-notch marketing campaigns.
We often wish a few more hours are added to our day – just so we can attend to all of the tasks on our plate. Thanks to digital innovation, there's now an influx of productivity tools on the market that can simplify our lives and will allow us to get more things done. With the help of these productivity tools, our teams can spend less time on "how to do this" and focus more on "let's do this!"