WiFLY Private Networks Manages Synnovate Sites Nationwide
Synnovate Logistics is a logistics solutions provider. By leveraging its synergies and innovation, we can customize our services specific to your needs, share costs, maximize savings and you get great value in return. You focus on your core competencies and let us do the rest. Their mission is to be the most preferred Logistics Solution Provider, sharing our synergy, innovation, technology and quality people to deliver the highest possible standards for your warehousing and distribution needs, delighting your customers in return. And to make this happen, Synnovate Logistics needs a powerhouse service provided that can connect all their warehouses and distribution centers, wherever, whenever – a job that WiFLY Networks knows all too well.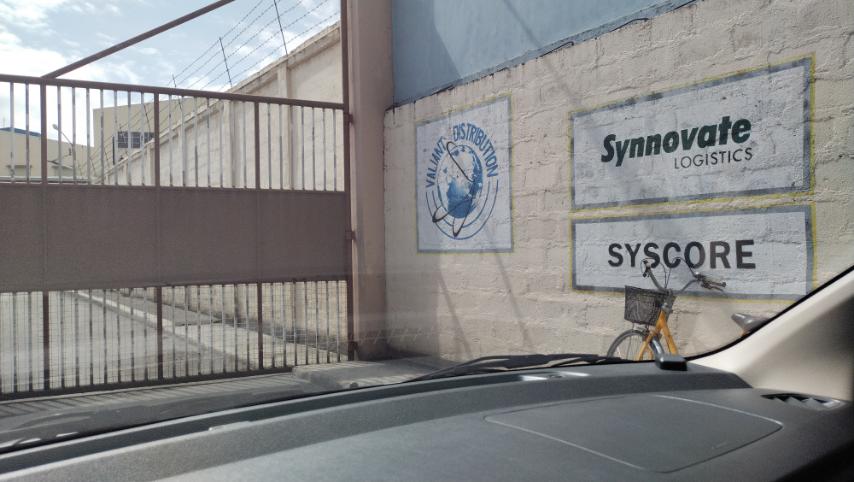 Physical distance has never been a hindrance for T2G Network Innovations. That's why when Synnovate Logistics sought for our help in integrating network for all their warehouses and distributions centers nationwide, our crew brought WiFLY Networks to the table. To ensure fast, secure, and reliable connectivity for the various sites under Synnovate Logistic's wing, our crew delivered a managed private WAN infrastructure in no time. From Connectivity last mile, broadband, internet security, and interbranch networking, we made sure all services are delivered and running like the well-oiled integrated machine that they are. With the WiFLY Networks in place, data privacy will be of utmost priority – highlighting protocols such as threat protection, web access security policy, and traffic control.
And as a result, their warehouses and distribution centers in QC, Caloocan, Taguig, Carmona, Palo Leyte, Cebu, and Davao are now supported by WiFLY Networks. Our next area of target – Mexico, Pampanga.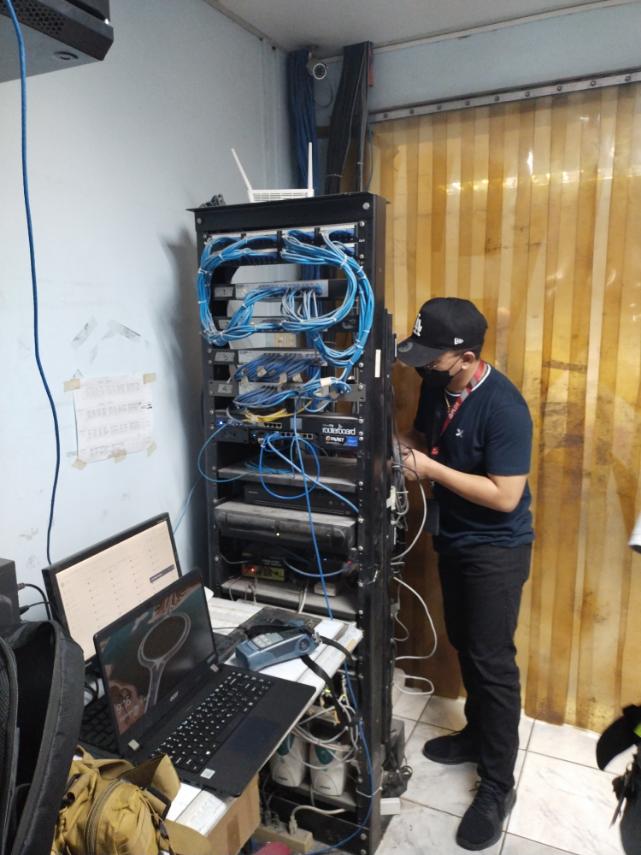 WiFLY Private Networks specializes in connecting remote branches and workers by offering reduced spending on expensive leased line and security appliances and removing the headaches of managing it. If your business is operating with multiple sites from different locations – no matter the physical distance – T2G Network Innovations will bridge the gap. Learn more on how we can make this happen, contact us today!