InEx Seeks Connectivity Support from TruNET Broadband
InEx Group of Companies specializes in repacking and other toll packing needs, warehousing, transportation, as well as recycling of returned goods. By filling the gap between capacities and resources, InEx enables companies to focus on what they do best – running their companies and growing their core business. They help companies shrink time, inventory, and cost. Their mission is to establish dependable and reliable partnerships with companies for all their supply chain services needs.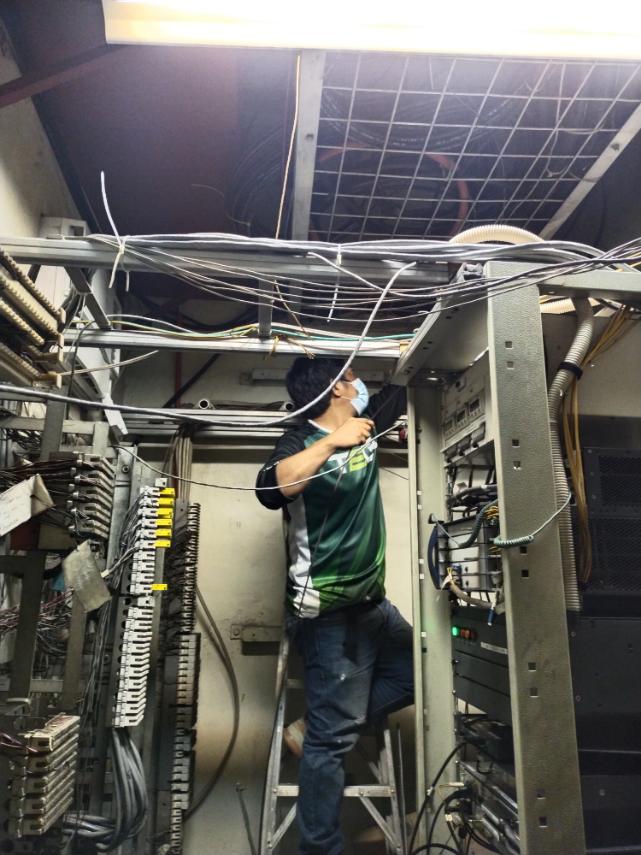 TruNET Broadband, on one hand, has a mission of its own – to ensure all businesses of shapes and sizes have access to premium fiber coverage that is high-speed and always has the security of data and users as the top priority. As such, TruNET partners with InEx Group of Companies for the latter to stay connected and protected at all times. TruNet Premium provides a dedicated bandwidth and fast access speeds that will enable digital operations to run smoothly, with minimal-to-none disruption. This fiber connection also has DNS protection at full throttle – making sure that InEx' entire organization is protected from security threats and a myriad of cyber-attacks.
With TruNET Premium Internet to support the online activity and operations of InEx Group of companies, secure access, internet protection, managed firewall, access points, and backup/failover gateway support are guaranteed. In this highly digitized and secure operational environment, InEx Group of Companies can now focus on big picture goals – making sure that their trusted partners and clients are supported at all cost and ultimately, growing their business even further.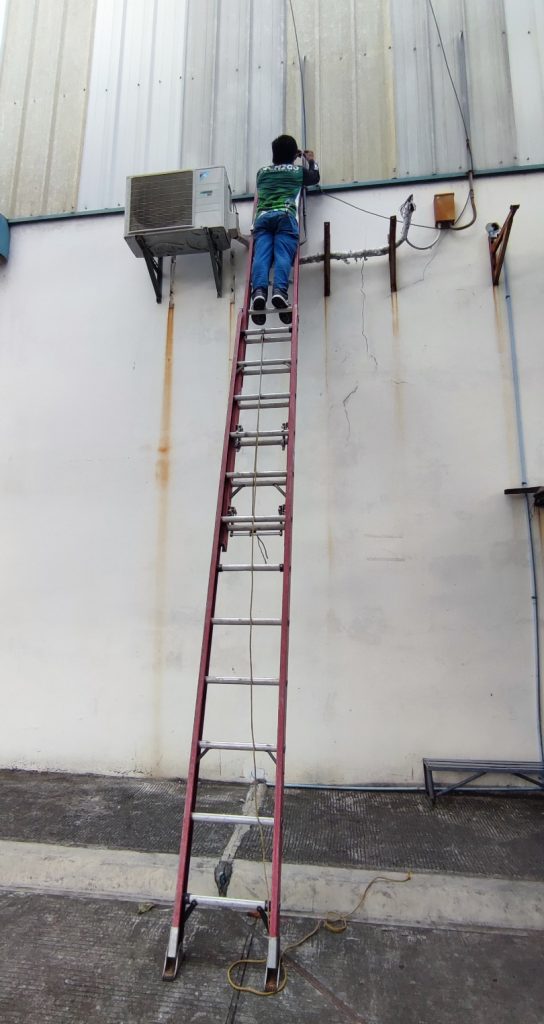 What started as wireless premium internet service has now evolved to a fiber, fully-supported broadband solution powered by TruNET Premium Business Broadband. And your business can elevate its online operations with these benefits available at your disposal. For more information about TruNET Premium Business Broadband, visit t2g.net.ph/trunet.