A recent survey carried out by cybersecurity awareness platform KnowBe4 Research revealed that one in four employees or 24 percent are unsure whether the information they are working with is confidential or not. This means crucial company information risks leaking out, without the employees being aware at all.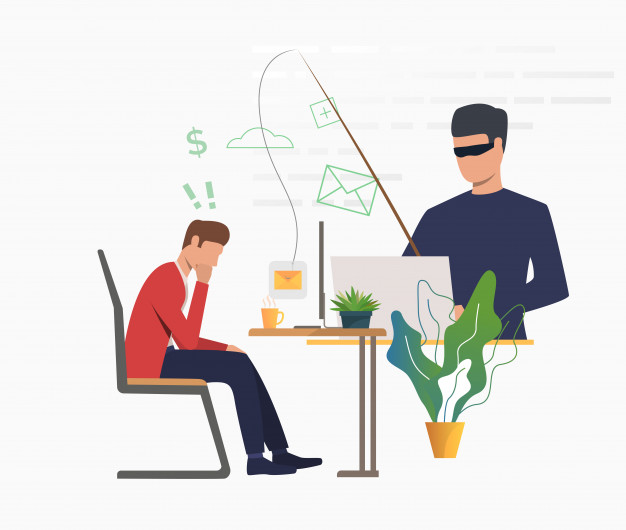 If confidential information falls into the wrong hands, the company could face some serious repercussions. Once market sensitive information is leaked, it could impact the organization's reputation or breach data privacy regulations.
The survey also revealed considerable differences between different business sectors. Out of those surveyed in construction, education, transport, and retail sectors, 34–35 percent said they are unsure about the status of the information they are working with.
On the other hand, a lower percentage at 16 percent was seen in banking and finance.  
According to KnowBe4 Research director Kai Roer, these sectors are more used to dealing with confidential information and, consequently, have better routines and procedures.
"Unfortunately, IT security is equally important for everyone, regardless of business sector. This has been demonstrated by a series of cyberattacks in Norway over the past year," said Roer.
As the world shift to hybrid working setup, experts raised a concern on the risks bad cybersecurity behaviors can bring to the organization.
In an article by Forbes, a Tessian survey released in June, found that majority of IT leaders (56 percent) believed their employees have been less conscious of their cybersecurity habits since working from home.
The email security company also found that 69 percent of the leaders said ransomware attacks will be a greater concern in a hybrid workplace. Meanwhile, over half (54 percent) were concerned that staff will bring infected devices and malware into the workplace.
These figures indicate that the importance of cybersecurity was not properly emphasized to all employees. Roer stressed, it is the managers' responsibility to train their staff in handling crucial workplace information. Moreover, they should ensure that employees handle confidential information correctly as time goes on.
Cultivating a Cybersecure Culture in the Workplace
Here are some ways to keep your workplace safe online, improve your organization's cybersecurity defense, and minimize risk.
Always keep mobile devices such as laptops and cell phones locked with a secure passcode. You can make use of your device's biometric scanners or set up a unique PIN or matrix passcode for authentication.
Setting up a two-factor authentication aside from your typical password adds a layer of defense from security breach. This security measure also prevents cybercriminals from getting access to your account once your password has been compromised. Usually, after inputting your password, your account will send a text message or an email to confirm whether it is you who signed in.
For remote workers, requiring them to VPN (Virtualized Personal Network) into a secure network is essential; using public wi-fi networks can expose your organization's accounts and data to the wrong hands. A VPN acts as a secure tunnel over the internet by encrypting traffic.
An educated workforce is your first line of defense against cyberthreats. From recognizing a suspicious email to knowing when to connect via VPNs, these are the basics that each and every employee must learn and practice. 
Make sure to actively monitor all your company's hardware and software assets. Today, there are inventory tools you can use to easily track connected devices to your network.
Safely Manage Your Organization with WiFly Managed Private WAN!
In today's market economy, where some assets are in remote physical locations, accessibility and communication are as crucial as ever.
What you need is a smart connectivity technology that enables your business to expand the reach of its internal networks through a secured managed private WAN.
WiFLY Networks is an innovative way to connect your remote branches and workers by offering reduced spending on expensive leased line and security appliances and removing the headaches of managing it.
For years, our top-notch support team has delivered value to various industries such as retail, manufacturing, pharmaceutical, logistics, distribution, and more.
For more information about WiFly, visit https://www.t2g.net.ph/wifly/ or T2G network Innovations' Official Facebook Page.