How Tech Trends Benefit Older Adults
The year 2020 has seen a significant shift in the way we utilize technology. As stringent health protocols restrict social interactions, another unexpected outcome is how the COVID-19 pandemic has closed the generational tech divide. According to AARP's 2021 Tech Trends and the 50-Plus, more and more older adults are now leveraging technological trends to adapt to the changing landscape brought by the pandemic.
The recently published survey reveal that 44% of the respondents are feeling more positively toward technology as a way to keep connected than before the pandemic. In 2019, less than half of people 50-plus had ever used video chat, but this figure surged to more than 70 percent in 2020. With such a reliance on technology, the number of adults 50-plus spent more on their devices soared to 194%.
The pandemic has also driven more older adults to use technology to connect with others across multiple communication platforms. Many say they are using video chats (45%), texting (37%), emailing (26%), and phone (29%) now more than ever.
The survey also revealed that adults 50 and older are not only snatched up new devices, but also more likely to use them daily. Technology has allowed them to stream movies and TV shows, and purchase new smart devices, such as TVs, phones, tablets, home assistants, and even home security.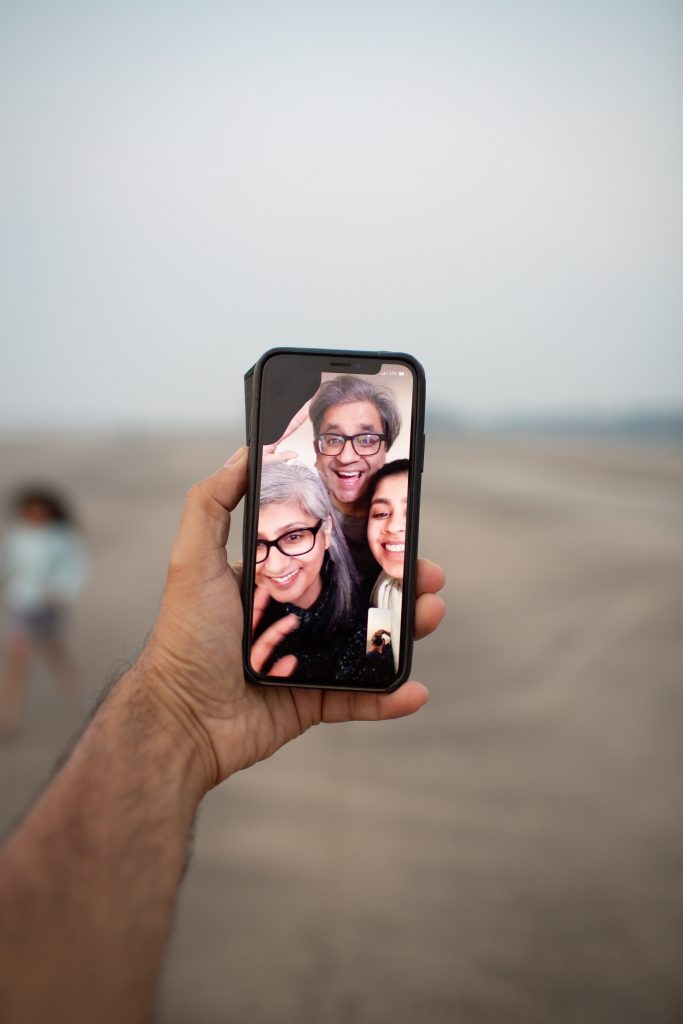 Tech Trends Ease the Life of Older Adults
According to an article by YouAreUNLTD, cloud-based applications and online platforms are helping older adults become social, live independently, improve skills and contribute to society for longer.
Ambient assisted living (AAL) uses technologies such as artificial intelligence (AI), the internet of things (IoT), mobile and cloud to enable a person to stay active and live independently longer. Examples include:
Smart home technology such as voice assistants and sensor-based lighting, help seniors communicate and stay safe from falls.
eHealth and telemedicine can enable seniors to age in place for longer while still receiving the medical care they need.
Virtual social interactions like those mentioned above can help, but sometimes it needs to be more and cloud-based platforms are making it happen. Examples include:
org provides a platform for adults 50 and older to leverage their skills to improve communities and create social impact.
Many gig economy, remote work and volunteer platforms provide opportunities for seniors to work and share their skills/services. A few targeted for seniors include Eldera, Big & Mini, Table Wisdom, Upchieve, Senior Corps, Help From Home, etc.
Senior can setup their own online business on platforms such as eBay, Etsy and others to sell items they make or no longer need.
Despite the rise in statistics, there remains a large group (30%) of older adults who say they would use technology more if they knew how to use it. Cost, ease of access, and privacy concerns are also amongst the issues of concern that could impact how older adults will embrace technology in 2021.